Yesterday I hosted the Story Synth One-Hour game jam and it was a lot of fun!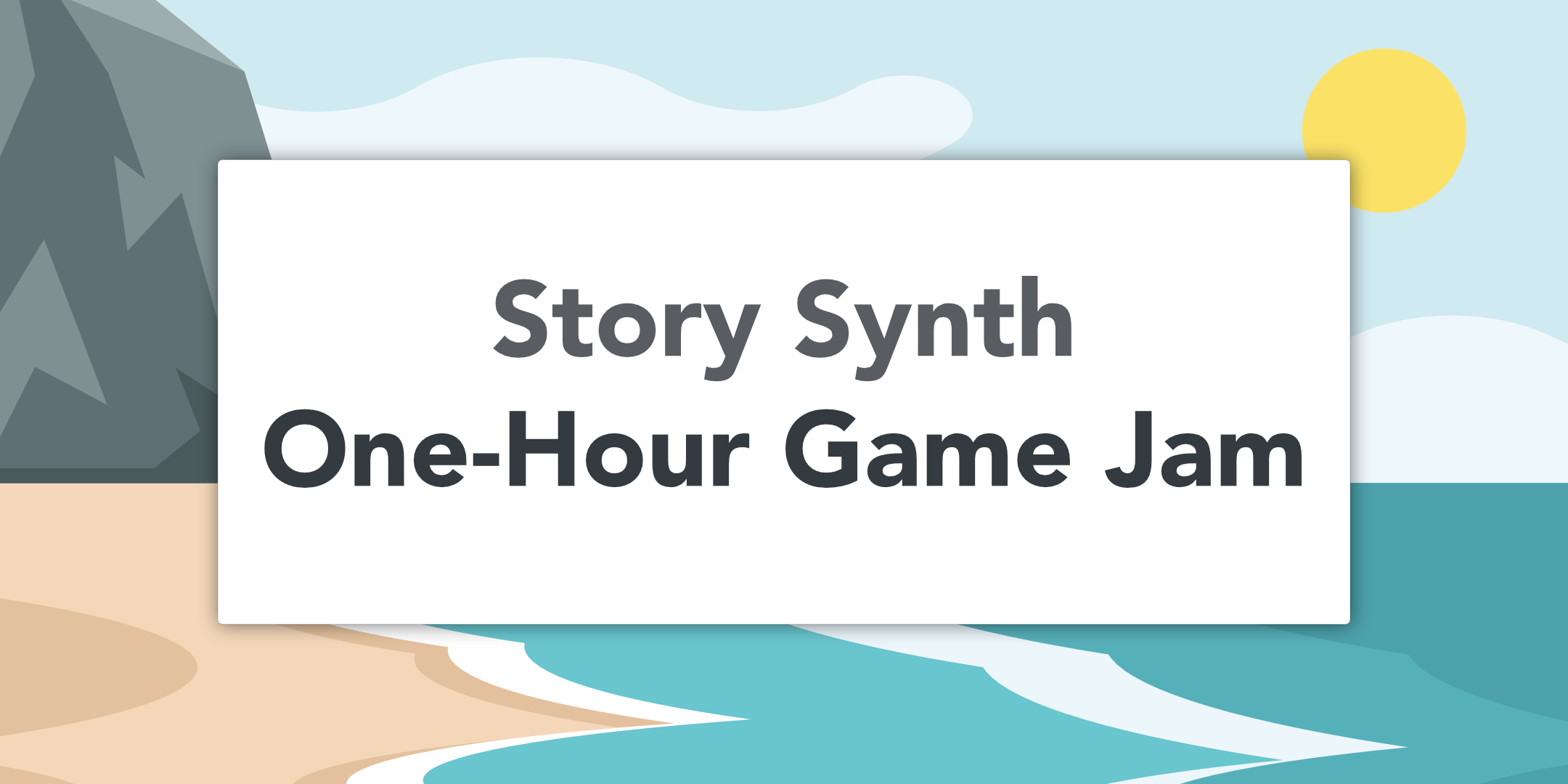 My goal was to show off how easy it is to design with Story Synth. We had 6 participants from around the world and, within 60 minutes, everyone made a playable game!
We had a great time and I'm excited to see some of the prototypes turn into published games. Based on how easy and fun it was to run this, I anticipate running another one-hour game jam later this year.